Nadavon is a Newport Beach Based Specialty Investment Firm, Focused on High Growth Opportunities.
Better together.
Coming to the table with empathy for the entrepreneur makes our approach unique. We are entrepreneurs with operating experience and understand what it takes to grow a business. You need the right financial partner to provide advice, direction, and value.
Backed by experience

Our team has started, grown, operated, and sold companies. We understand the challenges of growing businesses and are here to be partners in achieving your goals.

A Smooth Process

You're busy, we're busy. We close 92% of our proposed transactions, and we close them on time.

Flexible Structures

Everyone has a unique set of goals in mind. We structure transactions with those goals at the forefront.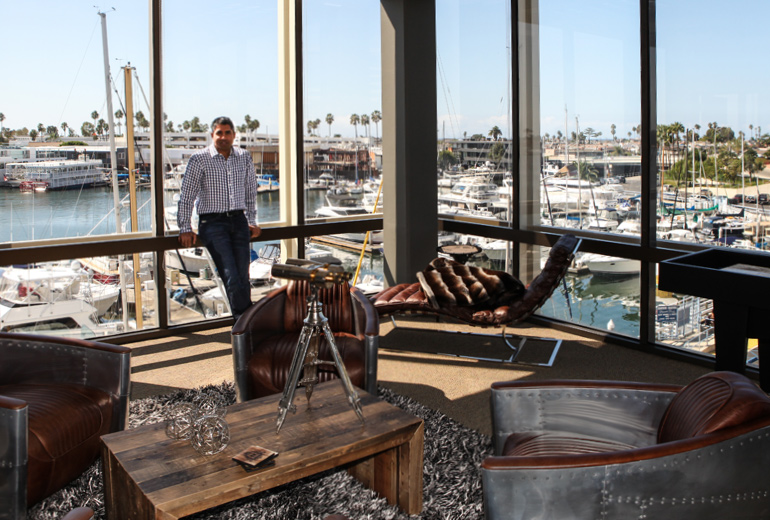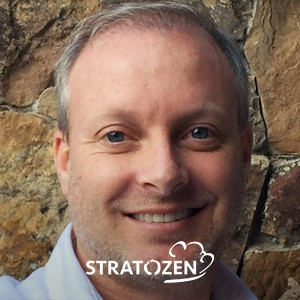 Romir is not only a brilliant, financially oriented investor and business owner, he is a fantastic leader. It isn't that everything he touches turns to gold—although it always seems to—it's that he uses sound financial principles, research and time-tested strategies that ensure success for himself, the businesses and people he works with.

Kevin Prince, CEO of StratoZen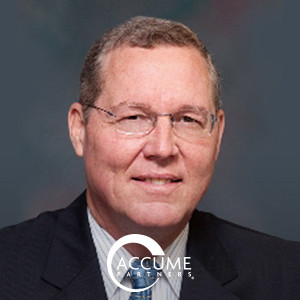 Romir has demonstrated his astute business and financial acumen, creative investment and deal structuring expertise and imagination and commitment to what is possible for Accume Partners. He sees value and potential, demands its manifestation and partners in supporting its pursuit.

Mark Lindig, CEO of Accume Partners